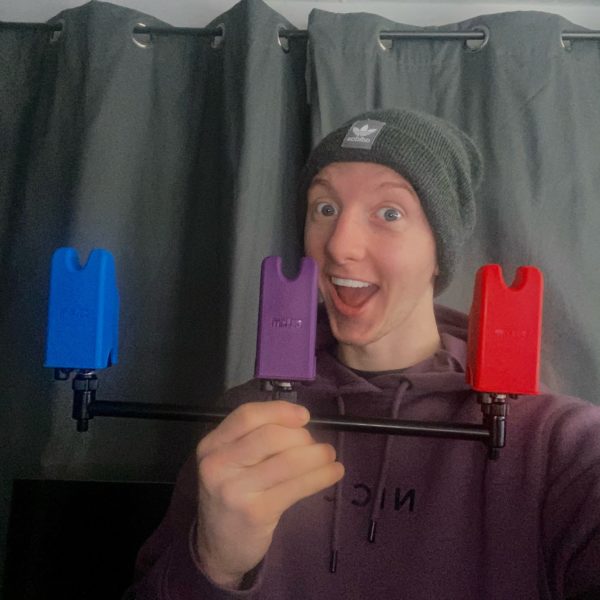 ROSS WON A SET OF DELKIMS!
BRIAN WON A TRAKKER CHAIR!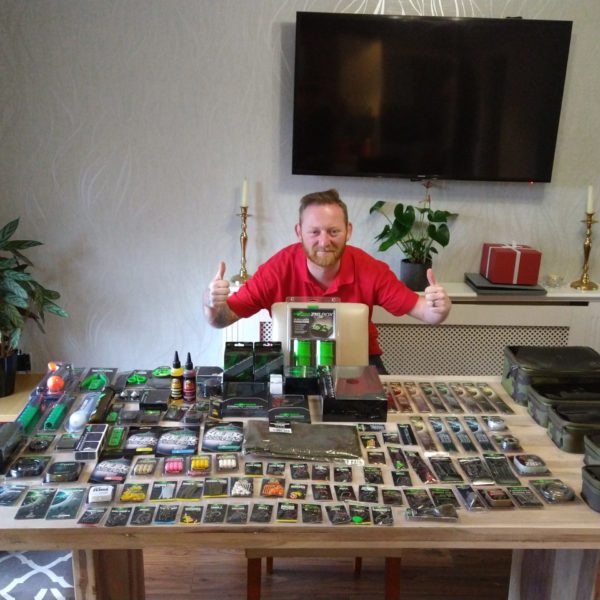 SHANE WON A HUGE KORDA BUNDLE!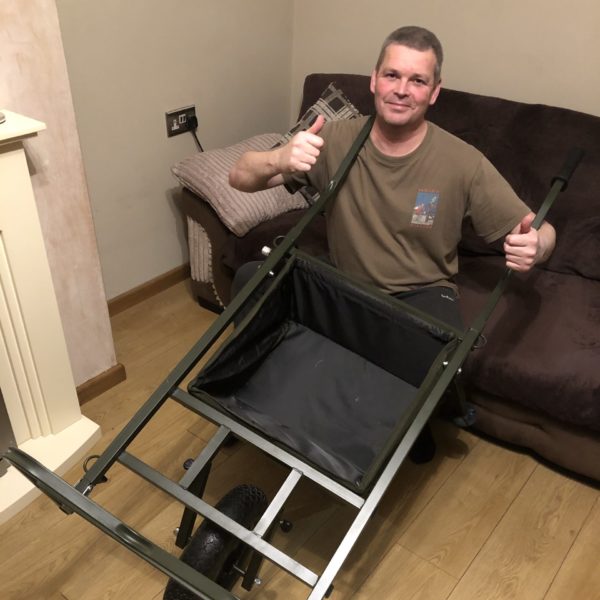 LEIGH WON A FOX BARROW!
GREG HAS WON PLENTY RECENTLY!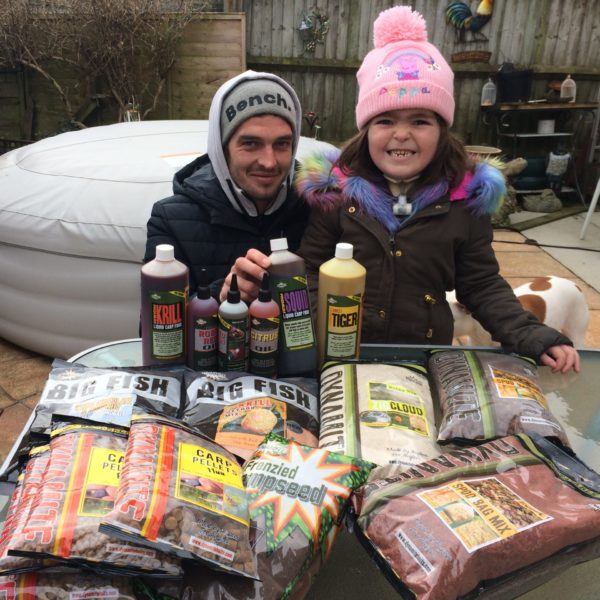 ASA AND HIS DAUGHTER WIN THE DYNAMITE BUNDLE!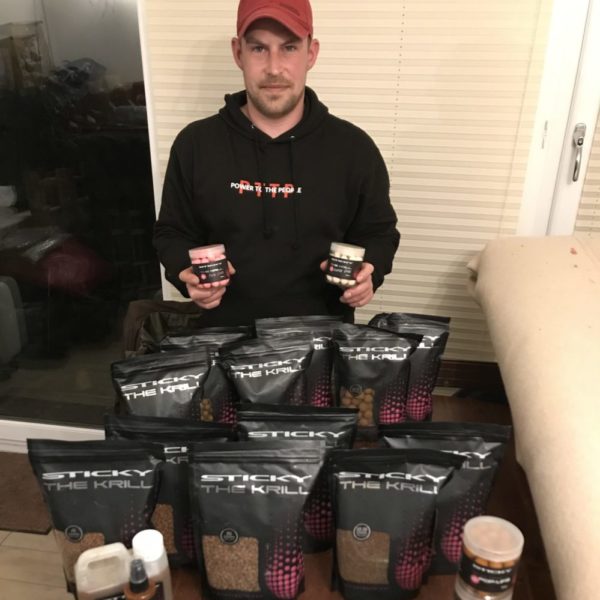 SIMON WON A STICKY KRILL BUNDLE!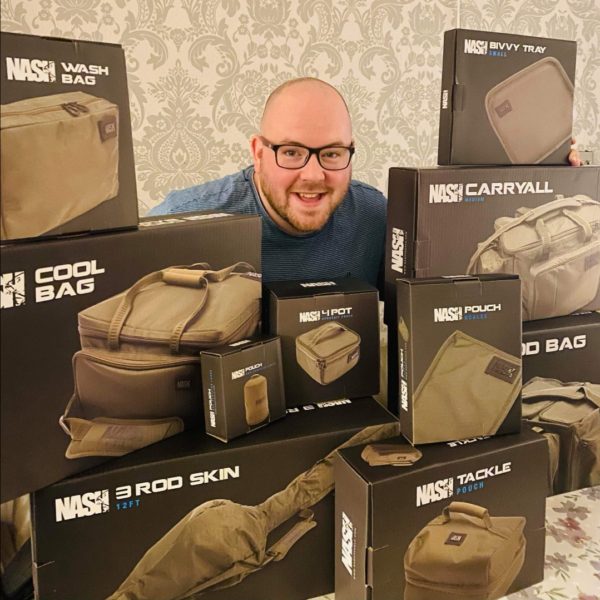 SHANE WON A NASH LUGGAGE SET!
JON WON A MICROCAT HD BAIT BOAT PLUS ECHO SOUNDER!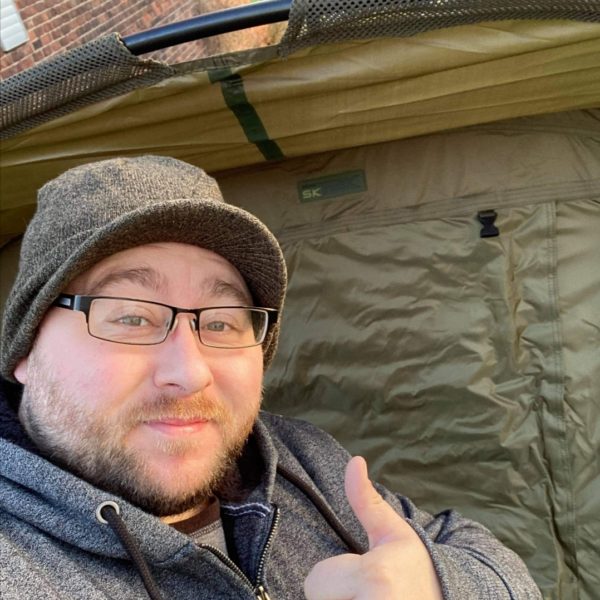 MICHAEL WON A SONIK BIVVY!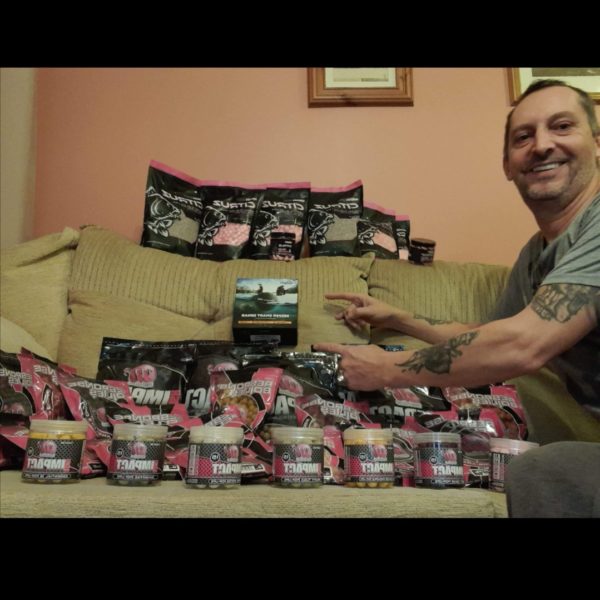 STEVE WITH SOME OF HIS RECENT WINS!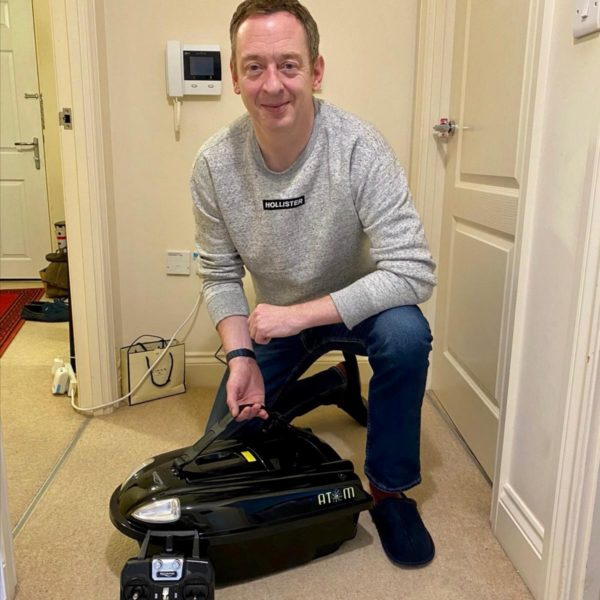 GRANT WON A WAVERUNNER ATOM BAIT BOAT!
STEVE WON A SET OF SHIMANO ULTEGRA CI4 REELS!
DAVID WON A PREDATOR BUNDLE!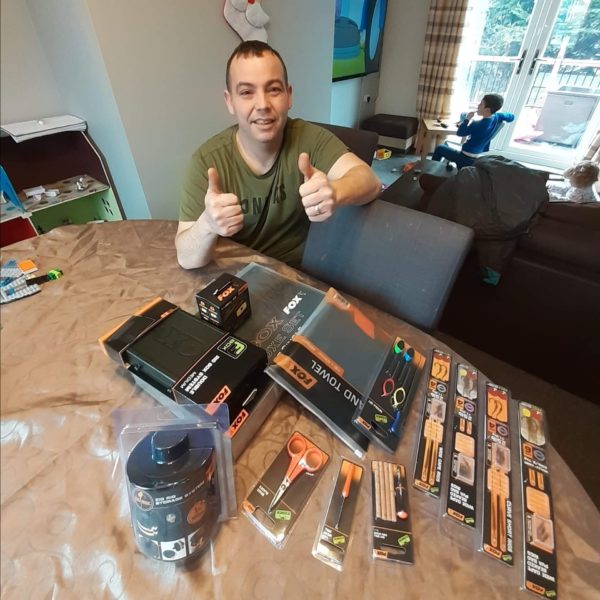 PETER WON A FOX BUNDLE!
BRIAN WON A NASH TITAN TC PRO!
AARON BAGS A WAVERUNNER SHUTTLE BAIT BOAT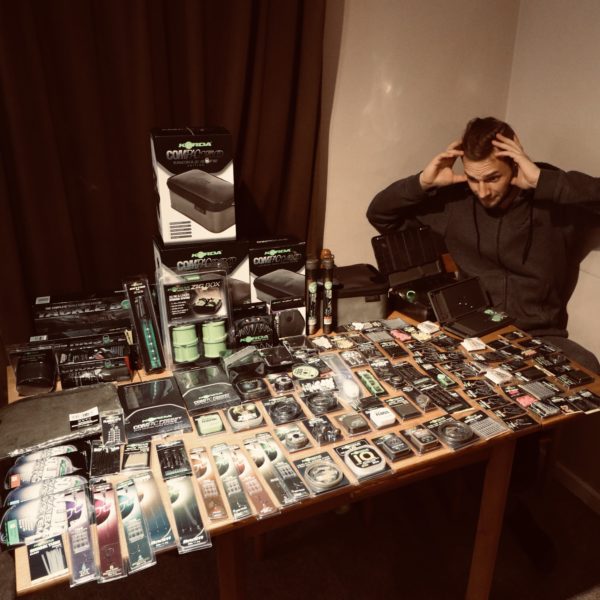 LAIMONAS WON A HUGE KORDA BUNDLE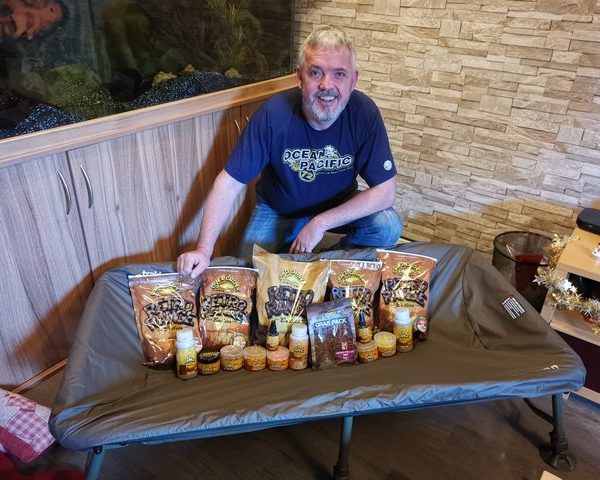 SCOTT WON A TRAKKER CRADLE & CRAFTY CATCHER BAIT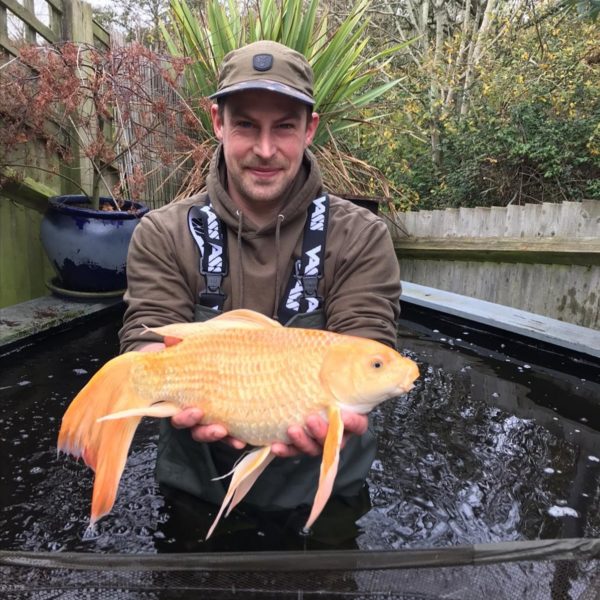 SIMON WON A SET OF VASS WADERS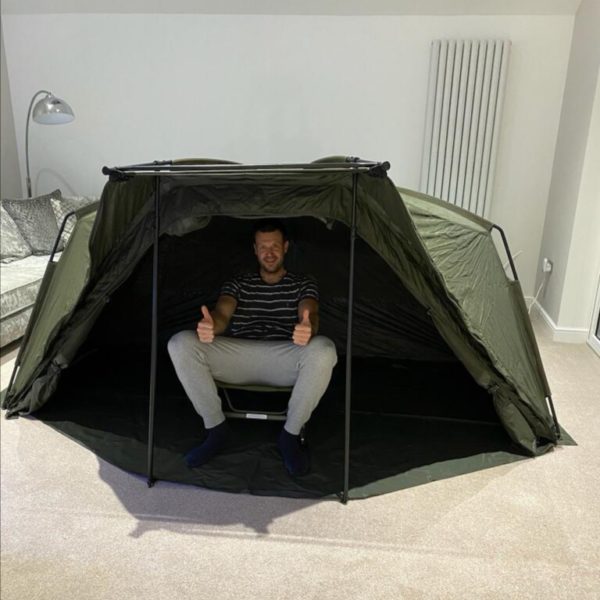 RICHARD WON A NASH TITAN BIVVY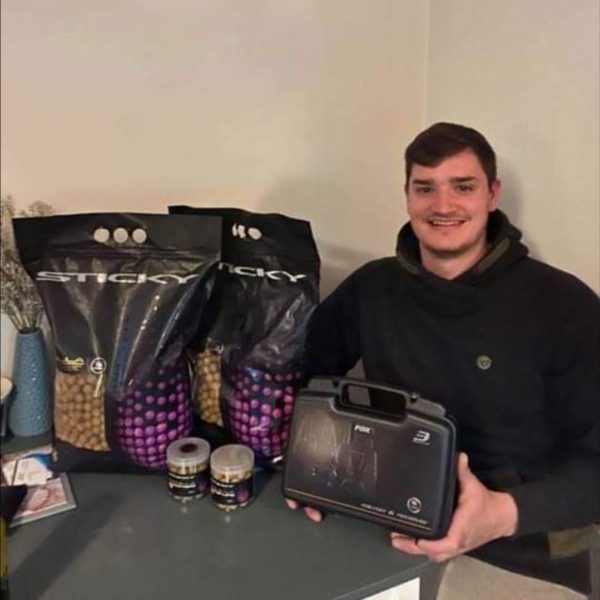 HAYDON WON 3 FOX MX+ ALARMS & STICKY BAIT
DANIEL WON A PVA BUNDLE
CRAIG WON A SET OF DAIWA EMBLEMS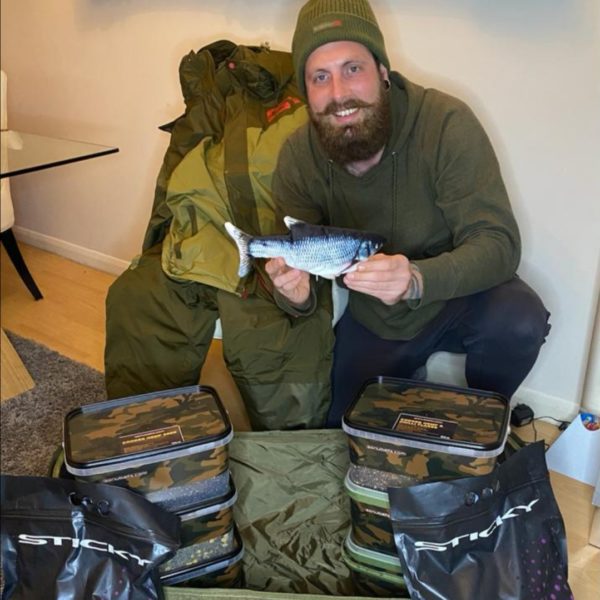 DANNY WON SOME TRAKKER GOODIES AND BAIT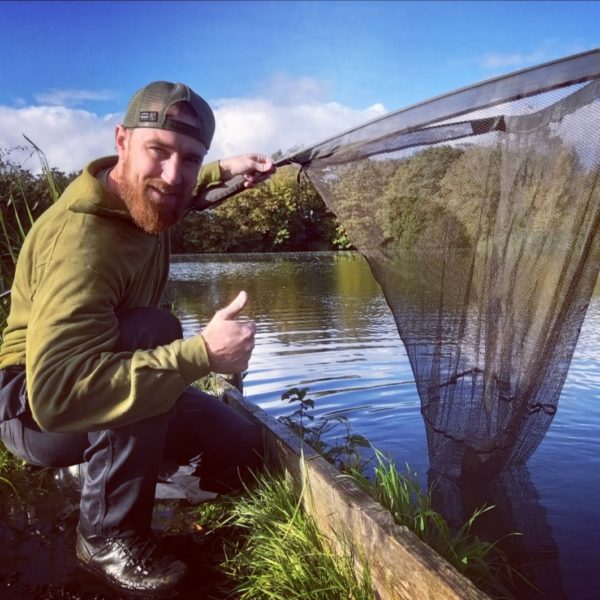 ADAM WON A TRAKKER DEFY LANDING NET
ANTHONY WON A HUGE KORDA BUNDLE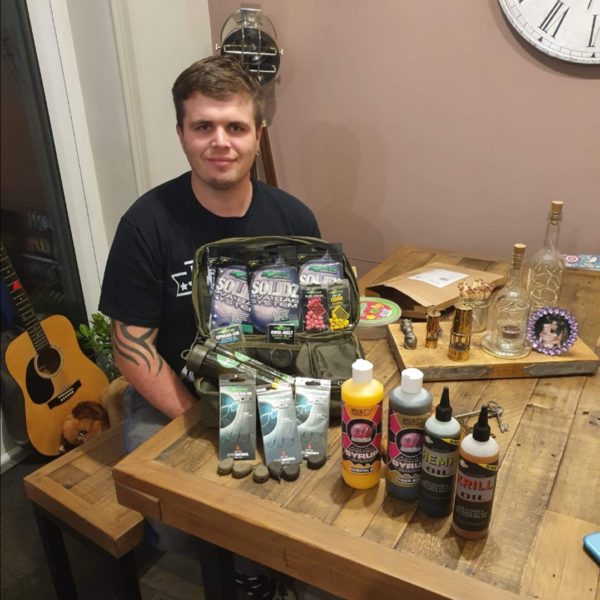 LEE WON A SOLID BAG BUNDLE!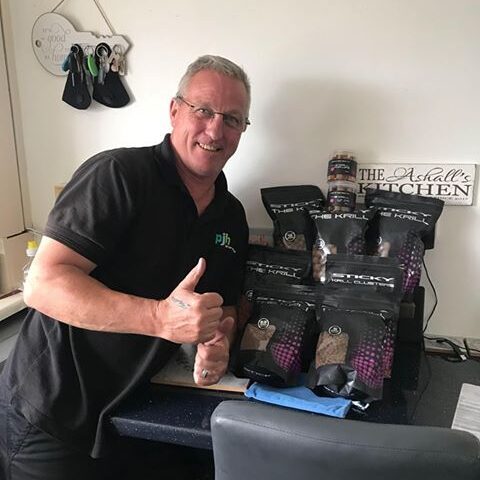 Winny won a Sticky Krill bundle!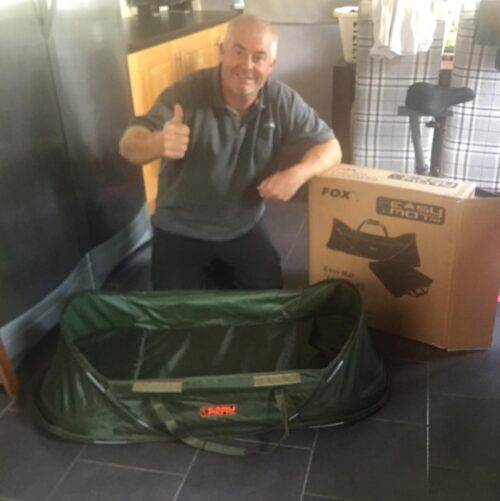 Rob won a Fox Easy Mat!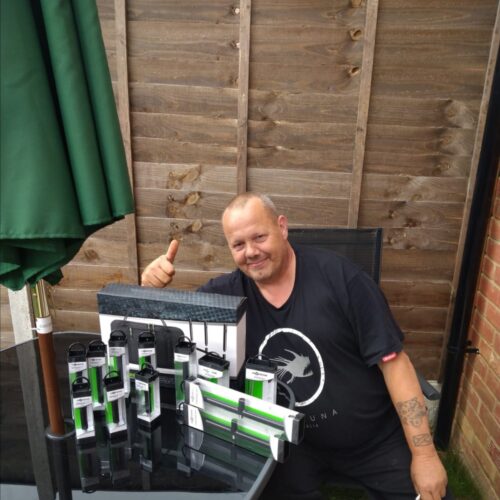 Norman won a full set of Korda Singlez!
Nathan won a Tempest V2, Skull Cap, Infil Panel and Groundsheet!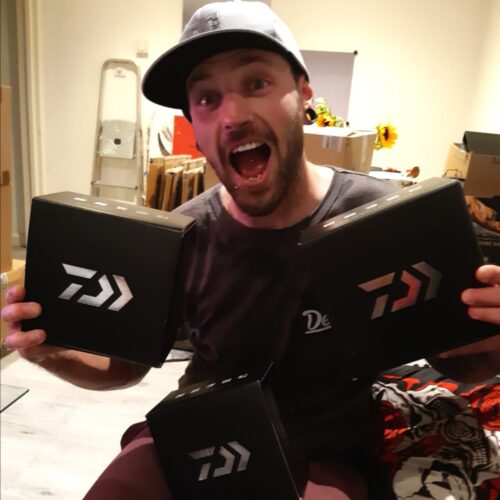 Tom won a set of Daiwa Tournaments!Groundsheet!
Carl won a RidgeMonkey compact bivvy!
Rob won a set of Delkims!
Tom won a set of Sonik Gizmos and Scopex Squid bait!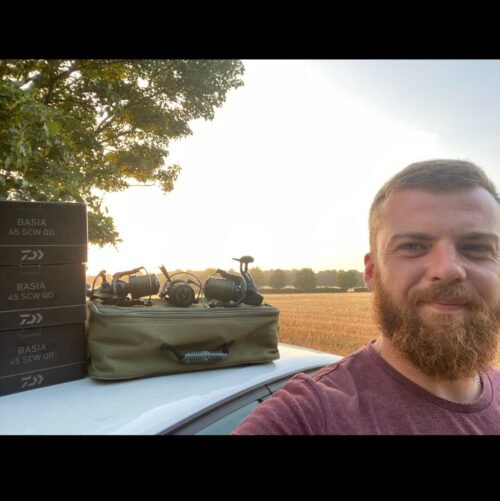 Matthew won a set of Daiwa Basia Reels 🤩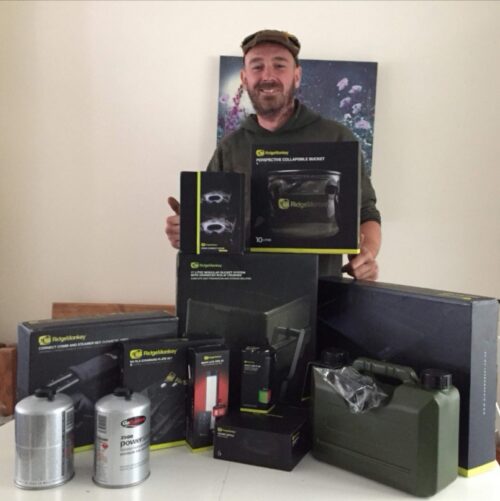 David bagged a huuge RidgeMonkey bundle!
Norton won a Deeper Chirp!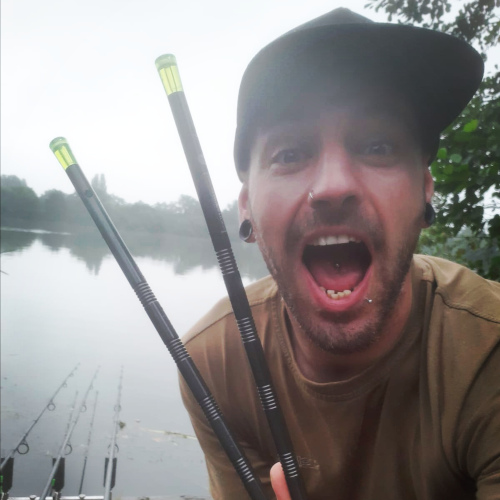 Tom won a set of Korda Distance Sticks!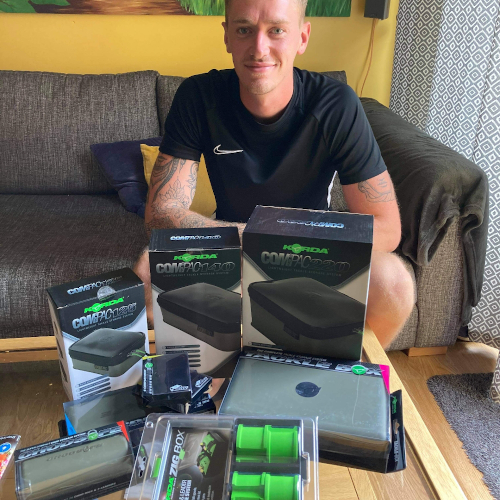 Ben won a Korda Storage Bundle!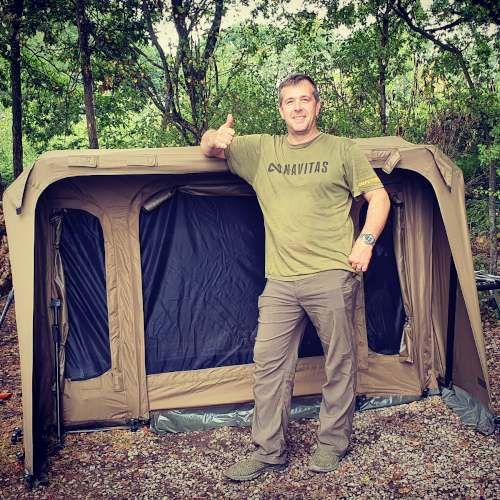 Mark won a RidgeMonkey Compact Bivvy!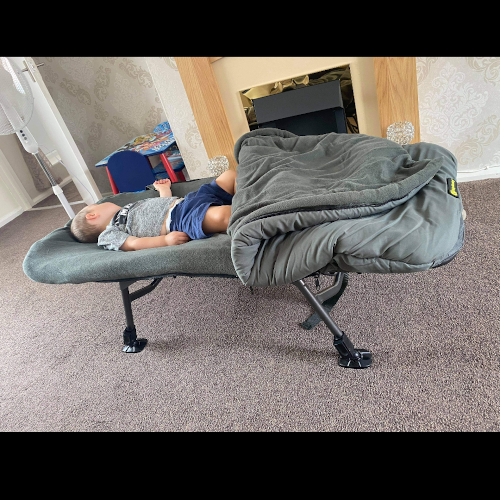 Craigs son wasted no time testing out their new RidgeMonkey Junior Bunk!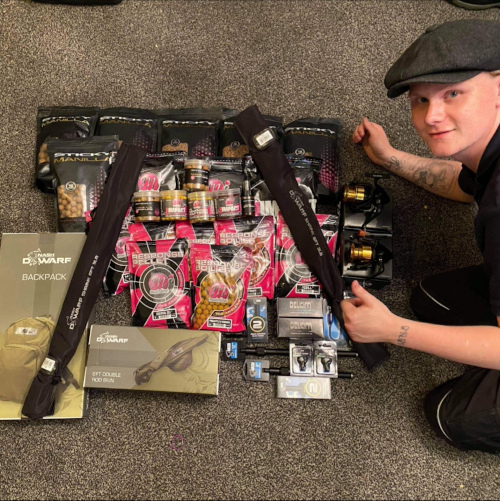 Nikitas partner showing off their full Nash Dwarf Set up plus bait!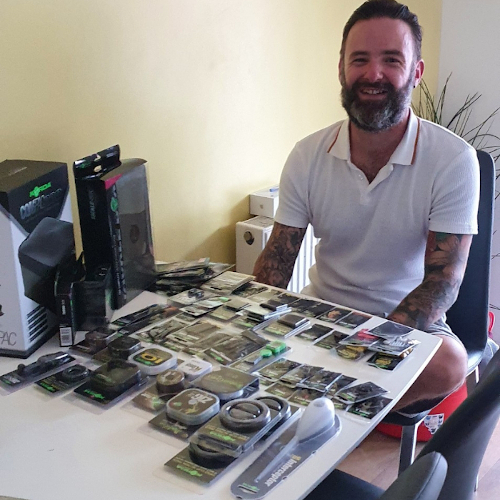 Stewart bagged a bug Korda Bundle!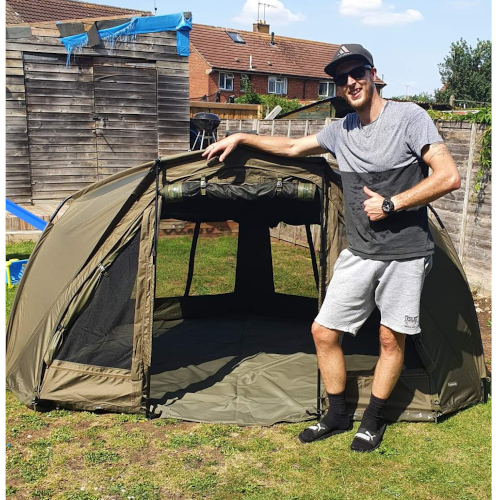 Sam won a Trakker Tempest Advanced Bivvy!